SR&ED Tax Credits
Many common activities can be claimed by manufacturers within the Scientific Research and Experimental Development Tax Credit Program:
Your company has been experiencing production problems, either recurring or encountered for the first time;
Your team has tried to modify your product by introducing new materials or ingredients, or has modified your regular production process;
Your employees have had to invent or modify either machinery, tools, or prototypes in order to increase productivity because said items either did not exist or cost too much to purchase;
Your plant had no production problems until you decided to increase the production rate, thereby increasing rejection rates to levels that are much too high.
Grants and Interest-free loans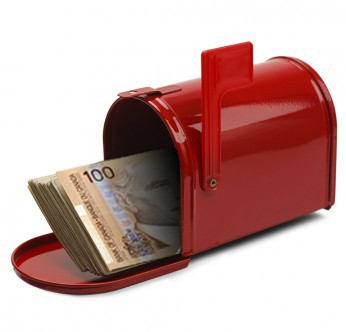 Many government assistance programs are available to help manufacturing companies with their projects. If you can answer yes to one of the following questions, your company could be eligible:
Have you decided to buy a building? New equipment?
Do you foresee developing a new product or process?
Do you expect to create new jobs? Provide training to new employees?
Do you regularly face problems with your production process?
Would you like to increase your plant productivity? Your production capacity?
Do you plan to develop your export markets?
Do you need additional working capital?
Could you use consulting services in the area of marketing? Human resources? Production?